Maranda Blackman
professional performer
Paducah, Kentucky
About the Artist
Past performances include large events at locations such as Xavier Hall and Marathon Music Works alongside smaller private events.
Aerial performance is beautiful whether hung safely from an existing beam or on our portable aerial rig that can be set up at your event — either way it takes your event to the next level.
All performances are custom created with your requirements in mind.
About the Work
Maranda is a highly trained professional performer and athlete who loves to share her talents and passion for everything performing!
She provides a unique and exclusive ambiance with aerial silk acts that will be custom to the client's age, taste, or theme choice. Stage performances, corporate events, to private events — anything is possible.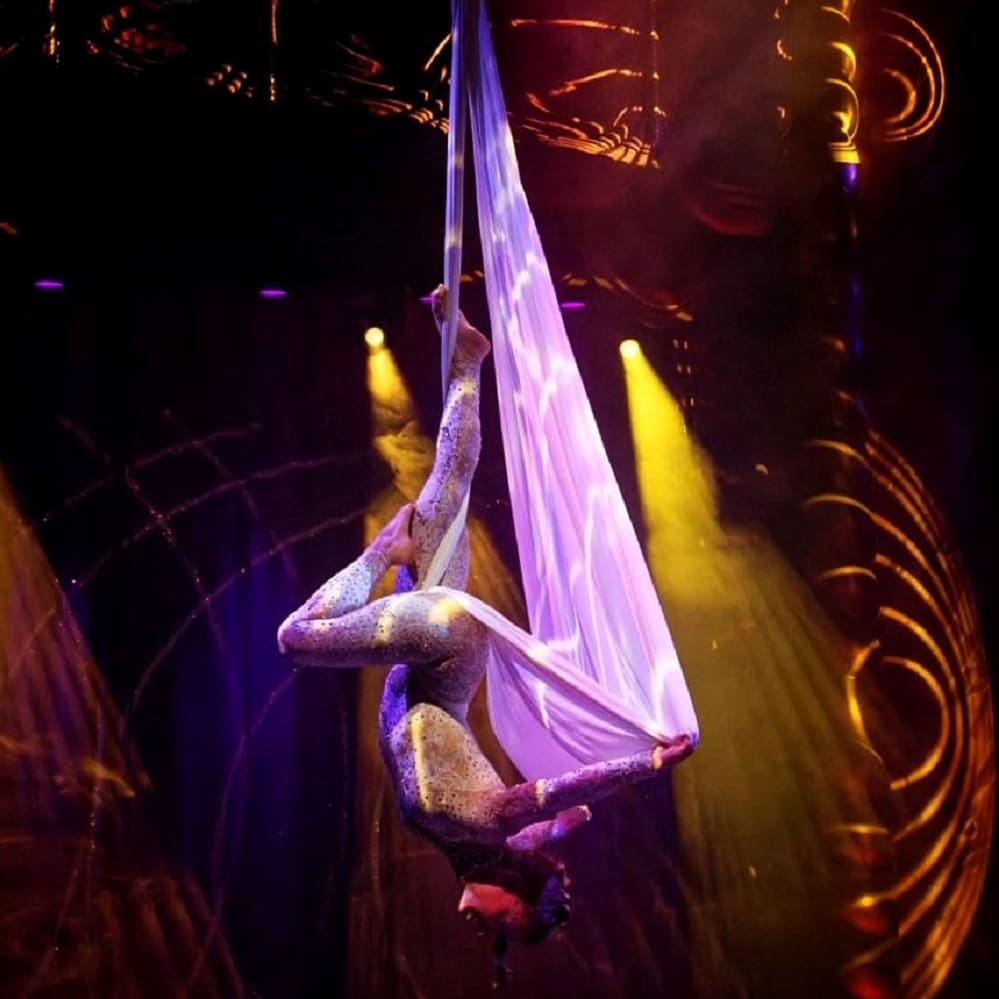 Opportunities Desired
Teaching Opportunities
Performance Booking
Commissions
Exhibition
Art Festivals
Maranda Blackman, Aerialist
314 Broadway, Paducah, KY 42001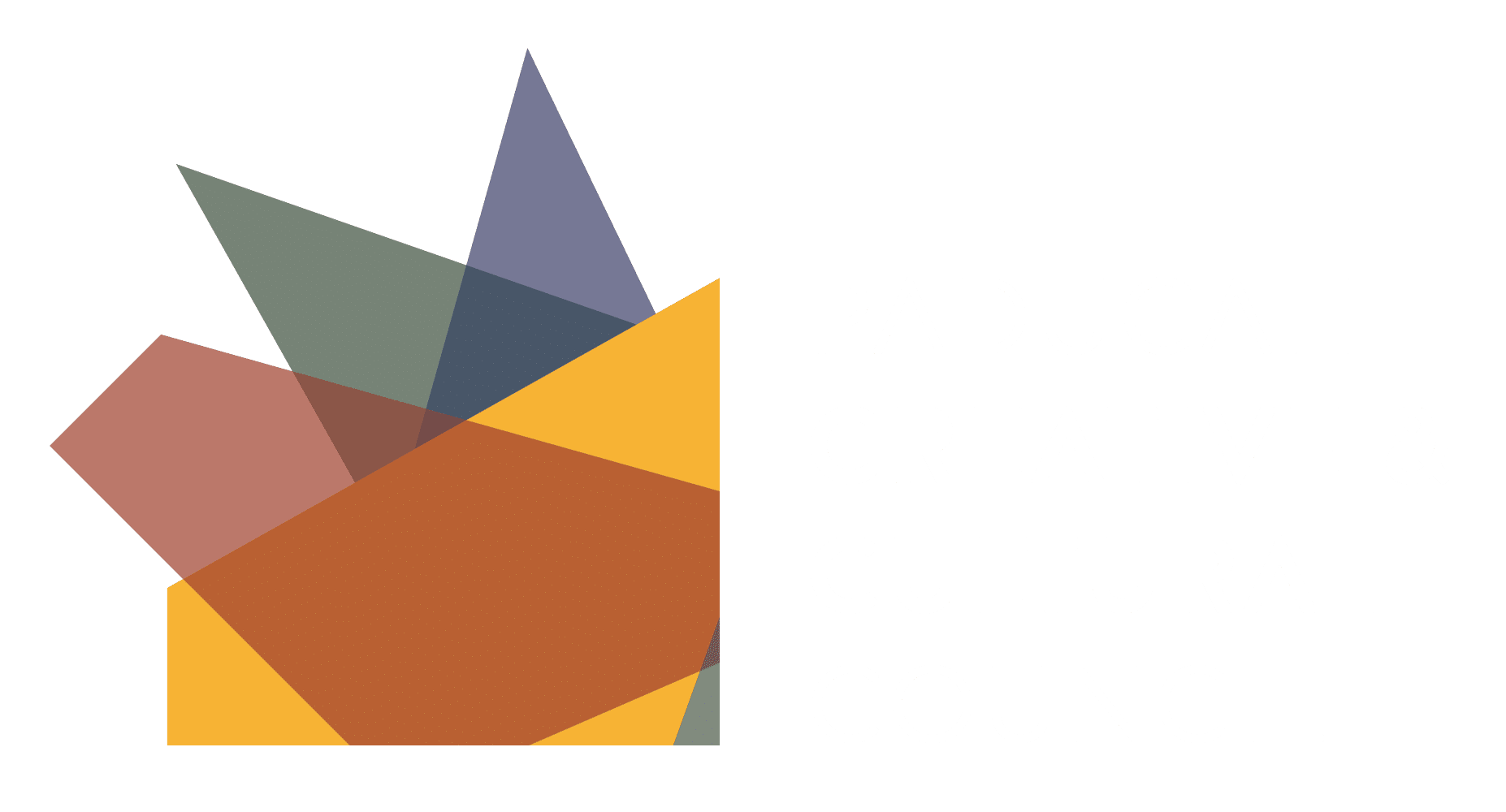 Click here to find an artist or join the creative directory.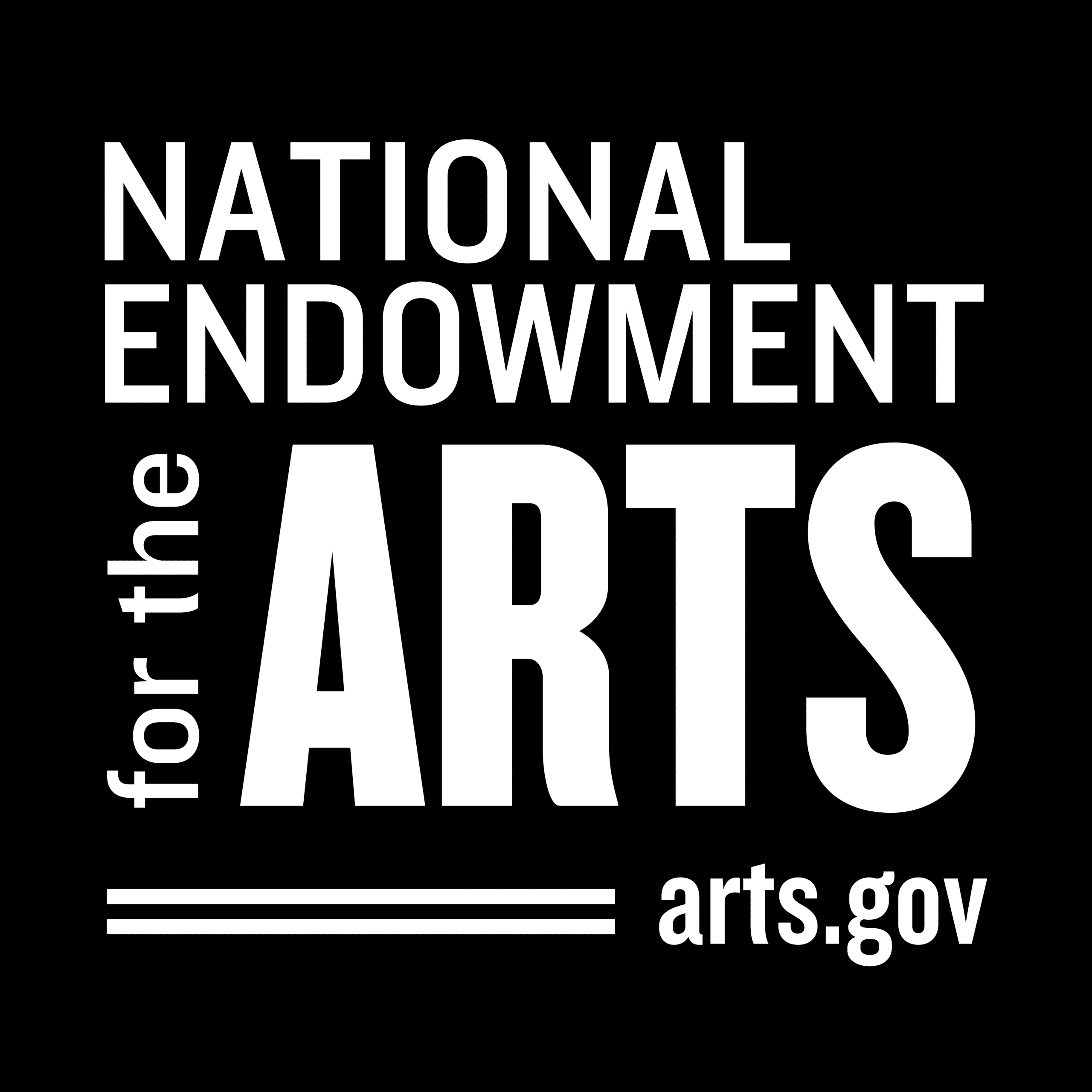 This project is supported in part by the National Endowment for the Arts.
To find out more about how National Endowment for the Arts grants impact individuals and communities, visit www.arts.gov