Randy Simmons
drawing
Paducah, Kentucky
About the Artist
I have a small studio in McCracken County behind my house where I can make my drawings and store them. I work in charcoal and from my own photography. I use a tone paper process in which I start with a toned piece of paper and work subtractive as well as additive. All portraits are either life size or larger.
About the Work
I make large scale charcoal drawings of people and portraits. Lately, I have focused on my family and have illustrated the changing dynamics of a family as we age and recently lost our mother to dementia and liver disease. My work is inspired by Caravaggio and the Southern Baroque Italian art scene and Renaissance works. My work is mostly auto-biographical, realistic and dream-like in some instances. I make a lot of references to science.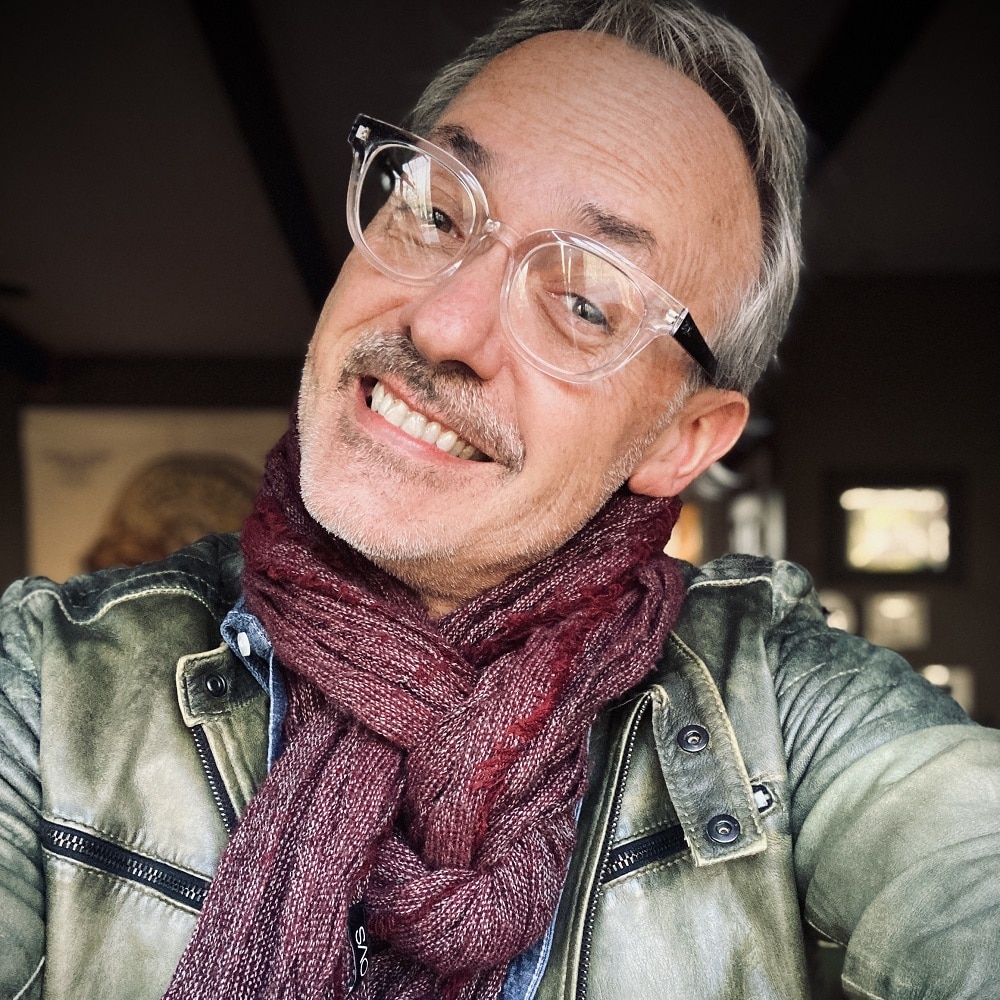 Click on any image to open a lightbox and scroll through all work.
Organizations
Yeiser Art Center
Paducah School of Art & Design
West Kentucky Community & Technical College
Paducah Arts Alliance
Murray State University (Murray, KY)
Mayfield-Graves County Art Guild/Ice House (Mayfield, KY)
Kentucky Arts Council
Randy Simmons
5200 Clinton Road, Paducah, KY 42001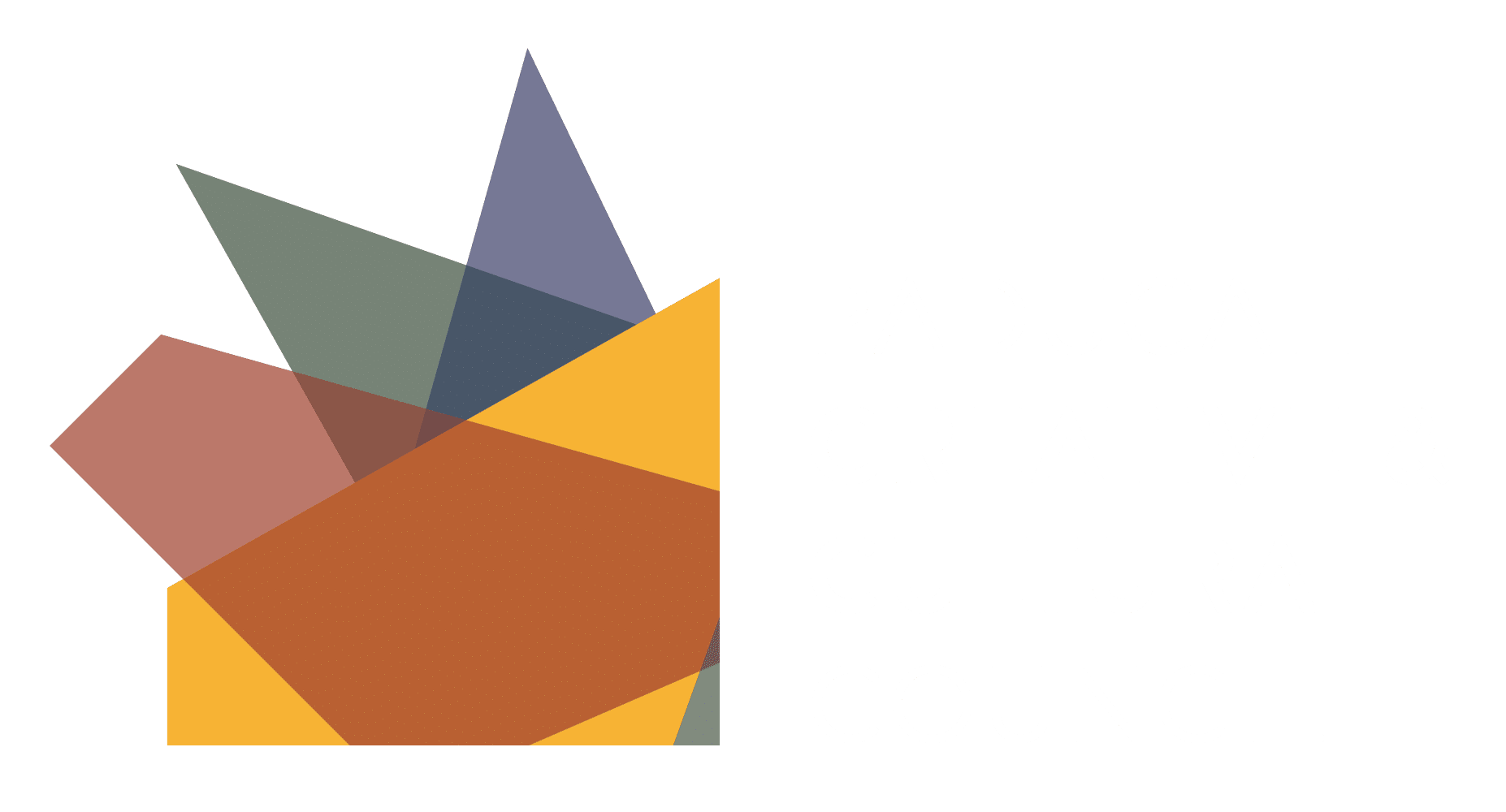 Click here to find an artist or join the creative directory.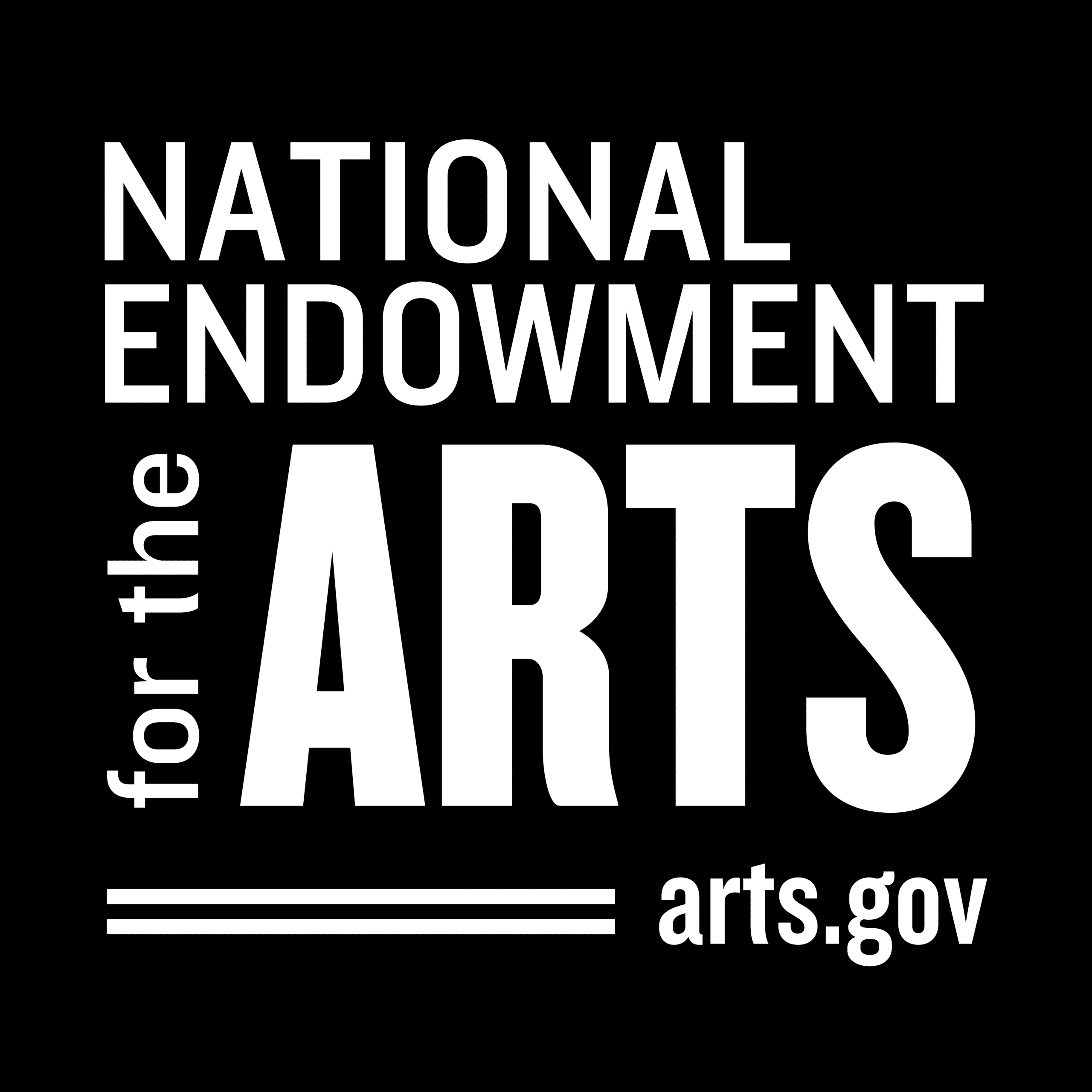 This project is supported in part by the National Endowment for the Arts.
To find out more about how National Endowment for the Arts grants impact individuals and communities, visit www.arts.gov