Wesley Pryor
actor/actress, cinematrographer, editing, sound/dubbing, production, technical unit, casting, director, music instrumentation, improv, comedy, storytelling
Nashville, Tennessee
About the Artist
Wes Pryor is comfortable on both sides of the camera, having acted in movies, commercials and theater productions on Broadway in New York City. With a diverse background of skills, including professional drumming and tour management, Wes offers a unique environment for every Reel Cool Films project under his direction.
"I enjoy creative collaboration and turning a great idea into a reality, and I like to create an atmosphere on set that is fun for everyone involved so I can get the best possible performances."
Not many people have the abundant energy level that Wes brings to the table. Because he can relate to acting, he can help flesh out a character, and he has the ability to create a comfort zone that lets the actor try his or her own approach. Wes prepares for all aspects of a project, and he listens to an actor's input, leaving room for spontaneity, which is one of his favorite things to capture on film.
​As a professional drummer since age of 10, Wes loves to work on music videos. The downbeat of a cymbal crash, a guitar riff, or a low bass note placed with the right edit keeps the viewer's interest and stirs emotions. Having entertained audiences for years, Wes has a knowledge of what goes into a live show, and he brings that timing into the process of making films.
"Whether I'm working on narrative films, documentaries or music videos, I believe it helps to have experience in the world of live performance and relating to an audience. As I look through the camera, I'm looking for the feeling of connection to that audience. I can tell when it works and it has passion. I'm all about the story."
Wes has been influenced by directors such as Alfred Hitchcock, Martin Scorsese and Jonathan Demme, to name a few. As the film industry evolves, Wes evolves with it, with the flexibility to adapt to the unexpected. He hears the beat of a different drummer and is already known as an actor's director.
"I see the screen as a canvas, and I use film to paint moving pictures. The actors provide depth and color. For me, it's a fulfilling way to tell a story and express myself as an artist."
About the Work
Clarissa's War Film Trailer
In order to save her father from ruin, Clarissa Giles, an intelligent and independent Kentucky girl, must marry Malcolm Wakefield, the son of a wealthy Chattanoogan steel baron. But their marriage is not a happy one: Malcolm disrespects and ignores Clarissa, and Clarissa must suffer in silence for the good of her family. So when Clarissa meets Captain Phillip Burke, a Union surgeon who is a prisoner of war, she volunteers to assist him. Soon sparks fly both on the battlefield and behind closed doors. And even though Clarissa and Phillip are bound to others and to opposite sides of the war, their forbidden love seems doubly sweet – that is, until the fickle hand of fate intervenes. Based on Linda Swift's novel This Time Forever, Clarissa's War is an unforgettable story of love and hate set during the most tragic period of our nation's history.
​
PURCHASE: Amazon.com
BUY or Rent: Vimeo.com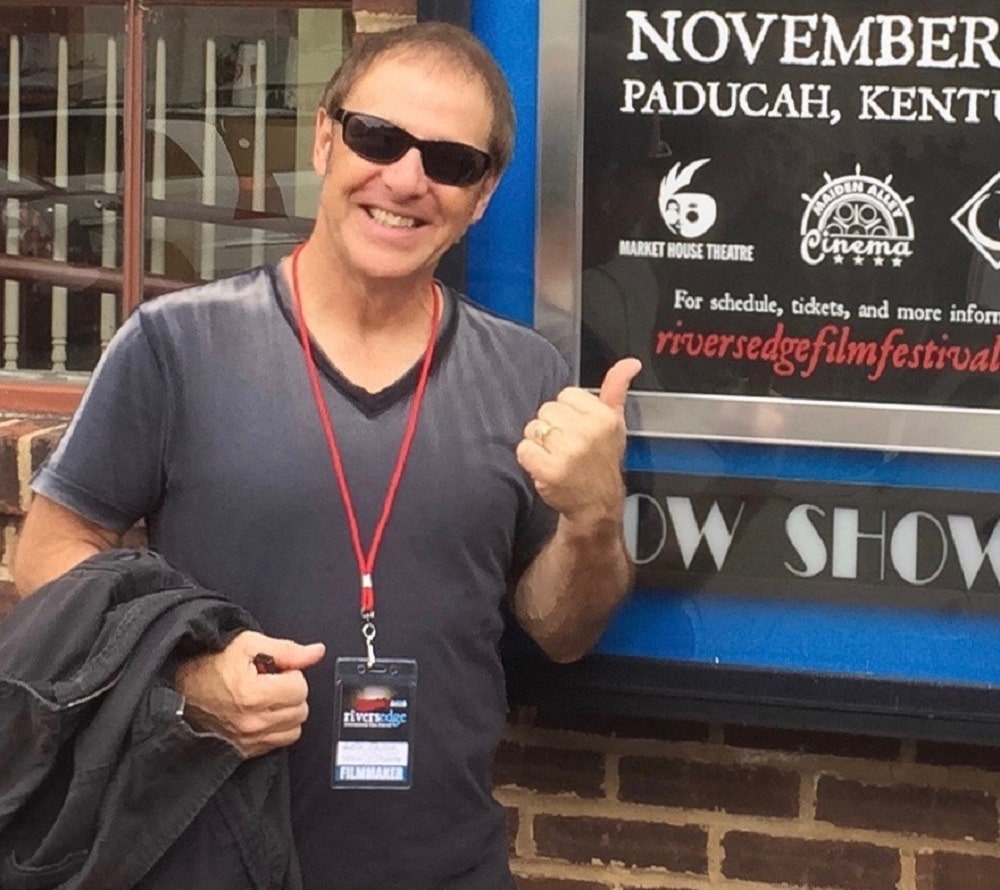 Click on any image to open a lightbox and scroll through all work.
Opportunities Desired
Teaching
Performance Booking
Reel Cool Films
405 W F Rust Ct. Nashville, TN. 37221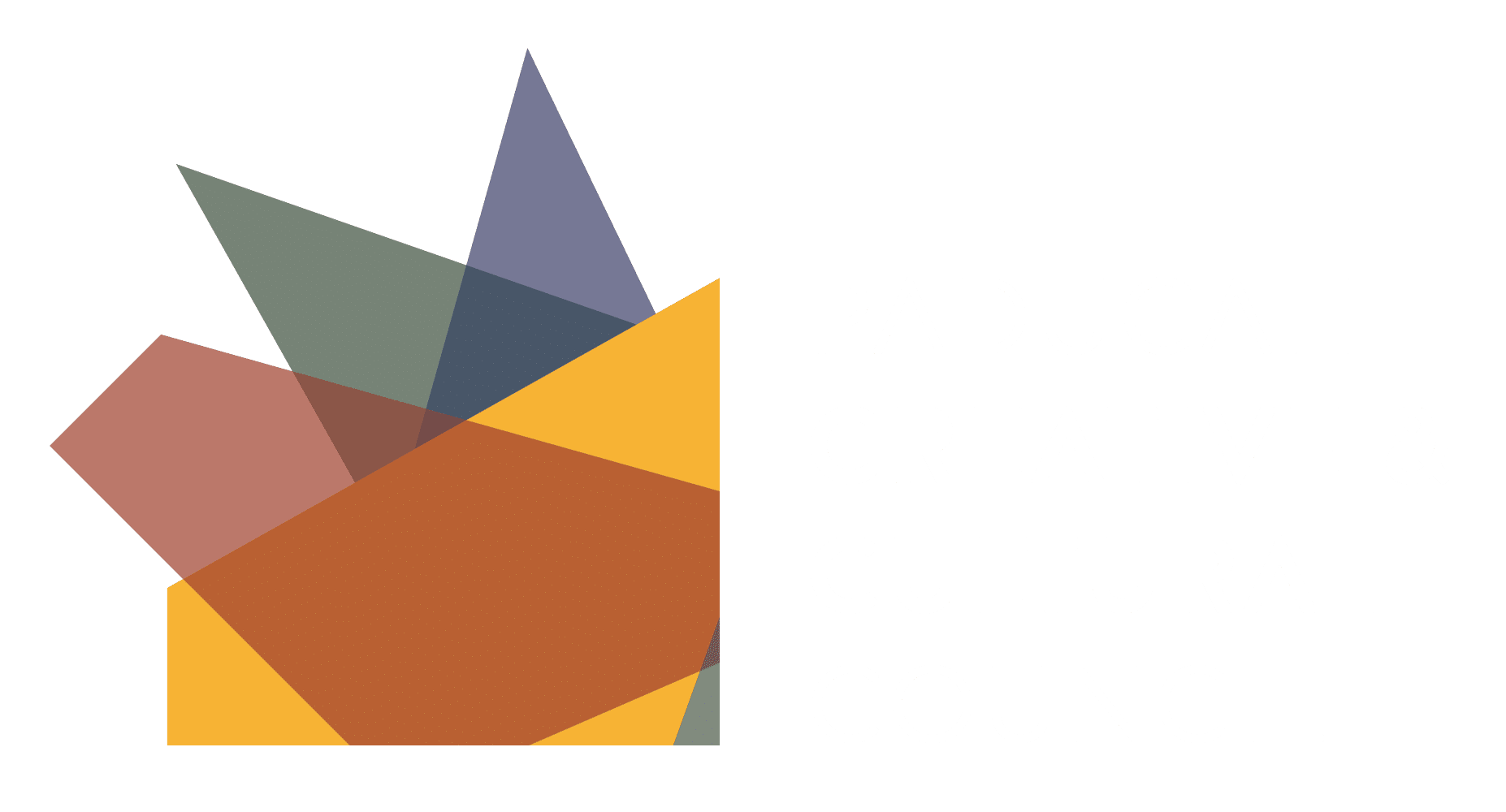 Click here to find an artist or join the creative directory.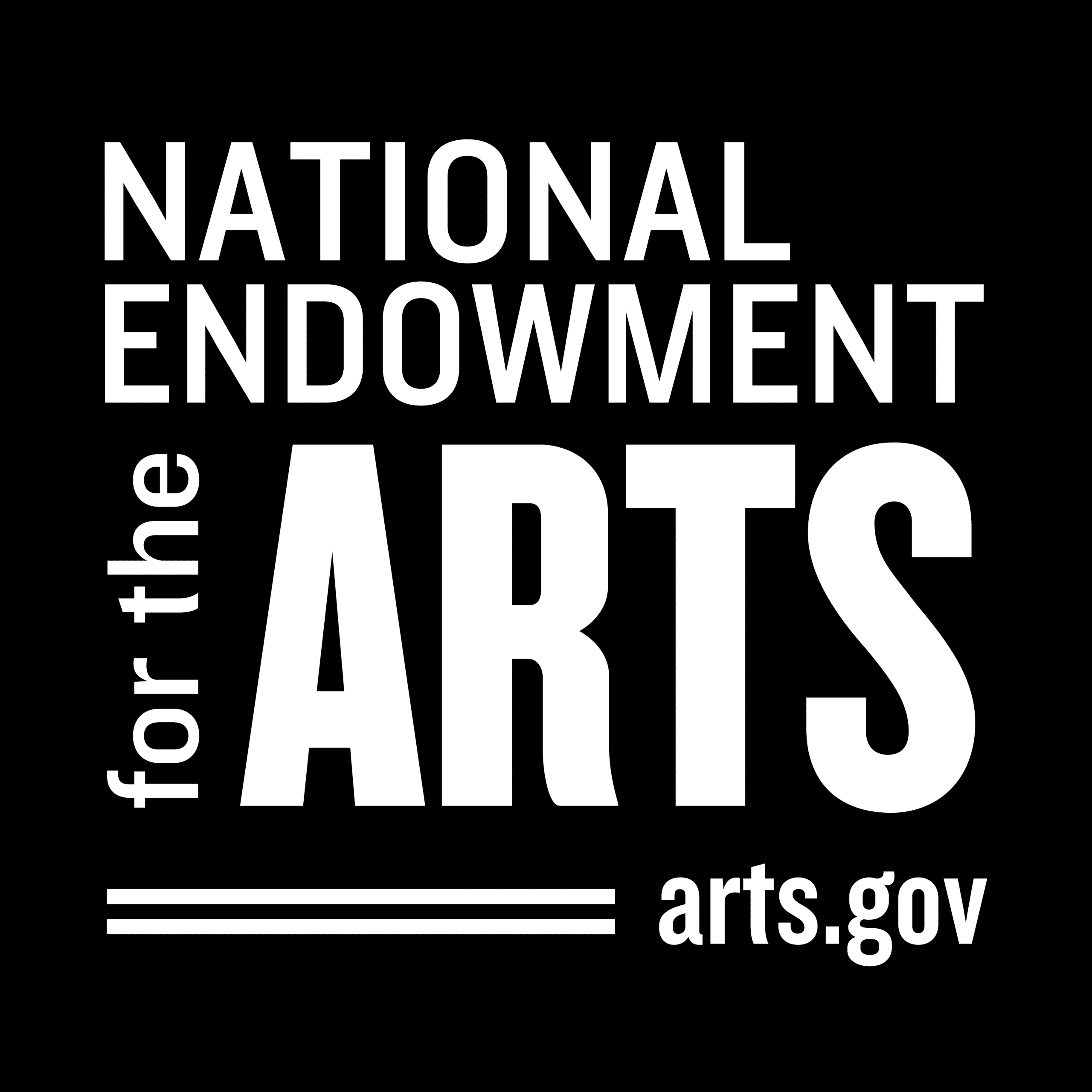 This project is supported in part by the National Endowment for the Arts.
To find out more about how National Endowment for the Arts grants impact individuals and communities, visit www.arts.gov