Phyllis Russell
photography: still life, black & white, fine art, architectural
Paducah, Kentucky
About the Artist
I moved to Paducah in 1970 with my husband. I am a retired teacher and Rotary Club of Paducah Executive Secretary. I retired in 2008 and in 2009 I started taking photography classes at the Paducah School of Art and Design to the present. Photography became a passion for me. My husband and I have traveled all over the world where I have taken thousands of photographs including many of the National Parks in the United States. Of course, I have taken photographs of Paducah and the west Kentucky area. I have attended numerous photography workshops all over the United States. I work out of my home.
About the Work
My main body of work is landscape, macro images of flowers and travel photography. I do both color and black and white photography. My camera is a Nikon D850 and I use Lightroom, Photoshop, Topaz, Nik Collection and Luminar Neo software in my work.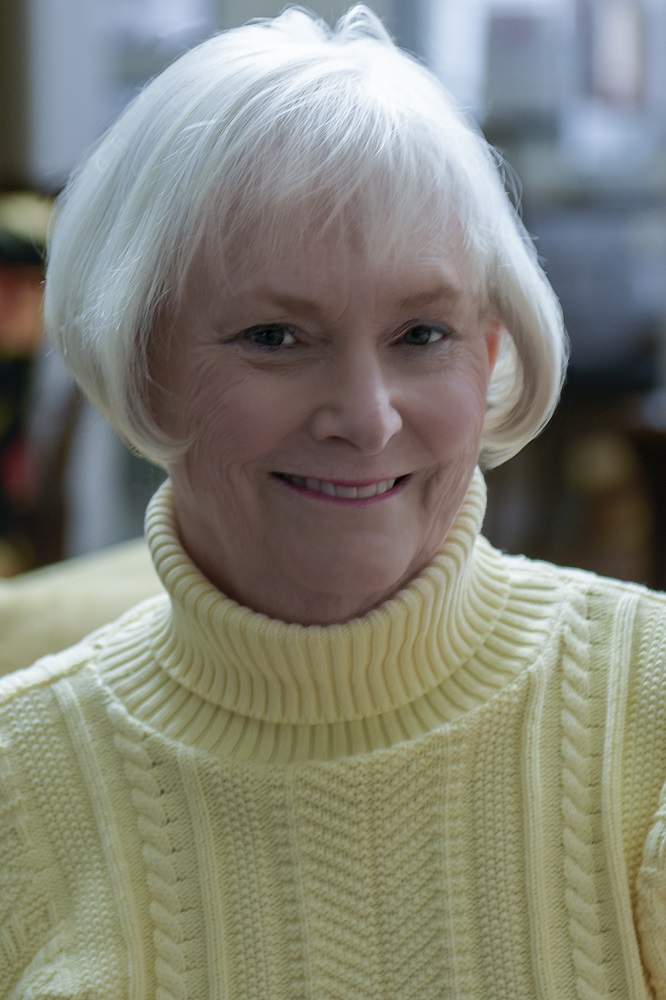 Click on any image to open a lightbox and scroll through all work.
Organizations
Yeiser Art Center (Paducah, KY)
Paducah School of Art & Design
West Kentucky Community & Technical College
13 Meadow Links Dr.
Paducah, KY 42001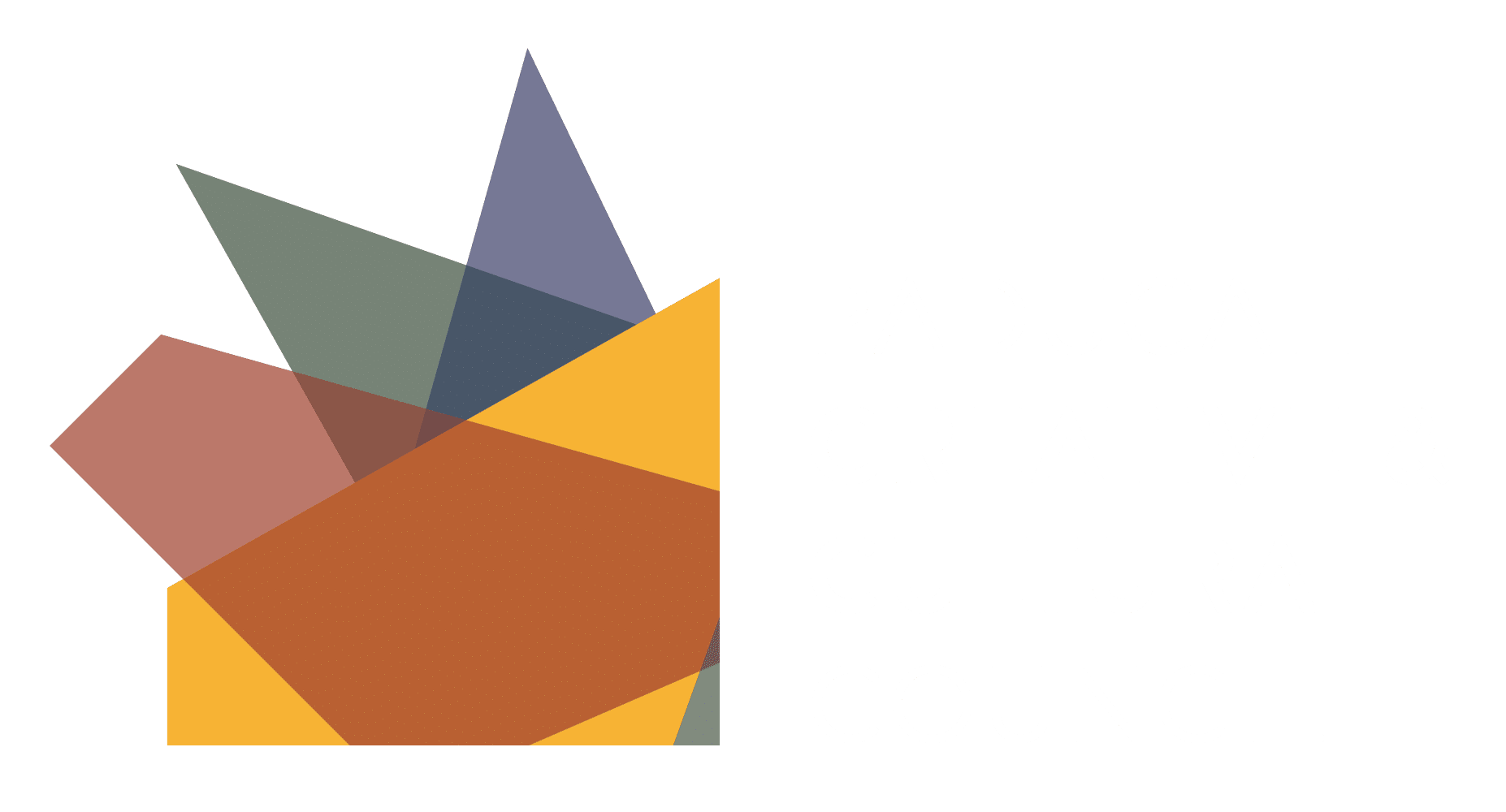 Click here to find an artist or join the creative directory.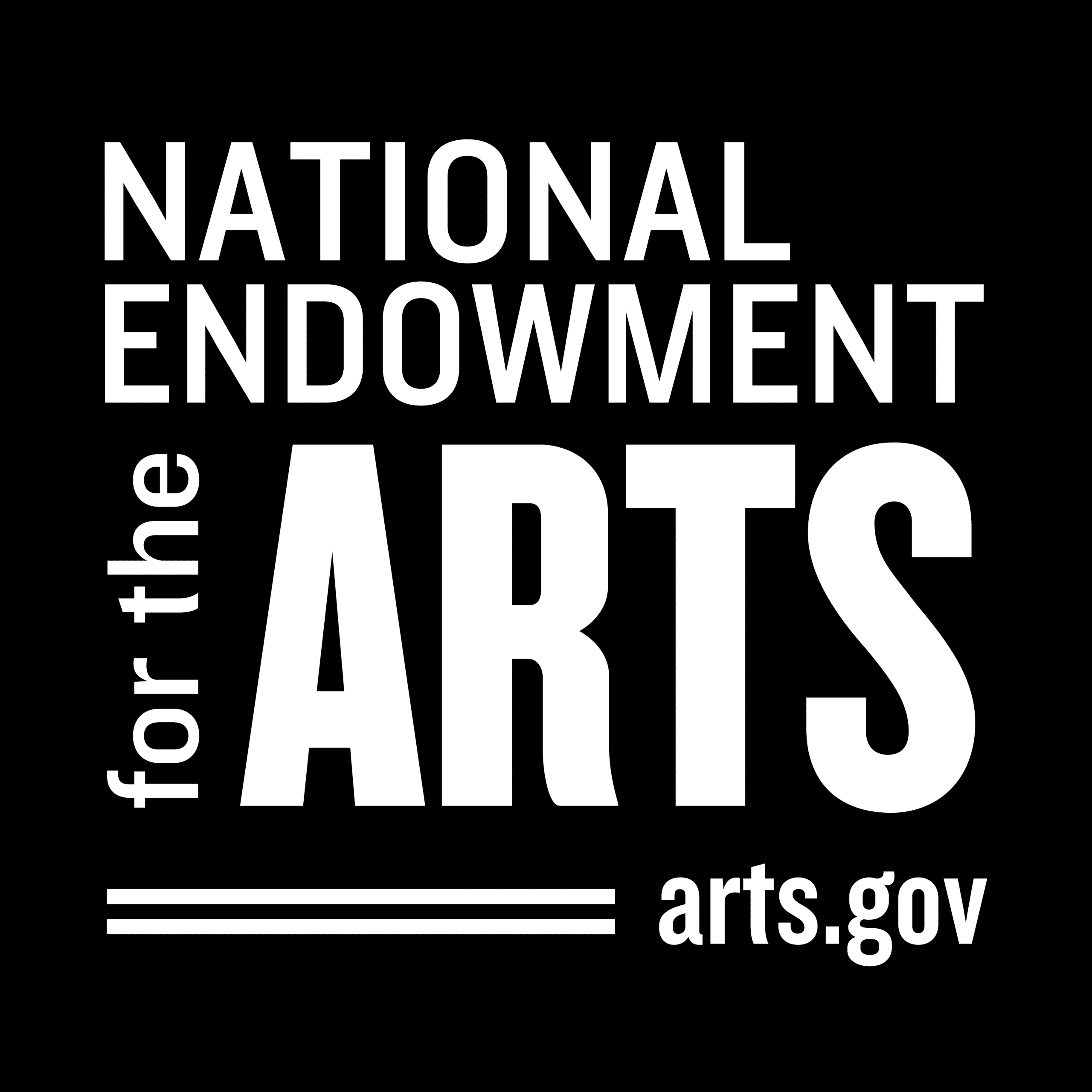 This project is supported in part by the National Endowment for the Arts.
To find out more about how National Endowment for the Arts grants impact individuals and communities, visit www.arts.gov