Dujuan Thomas 
Film + Photography
Visual Arts (2D, 3D, fiber arts)
Paducah, Kentucky
About the Artist
Dujuan Thomas is a well known cinematographer, artist, businessman, celebrity interviewer, talk show host, actor & politician from Paducah Kentucky. He is a graduate of Paducah Tilghman Highschool and the University of Louisville.
His work has been featured in local art exhibits, online art forums, national film festivals and across his network of celebrity clients social media pages.
About the Work
Dujuan specializes in landscape paintings | portrait, headshot, family, cooperate, outdoor photography | video production, film production, commercial production, advertising ect.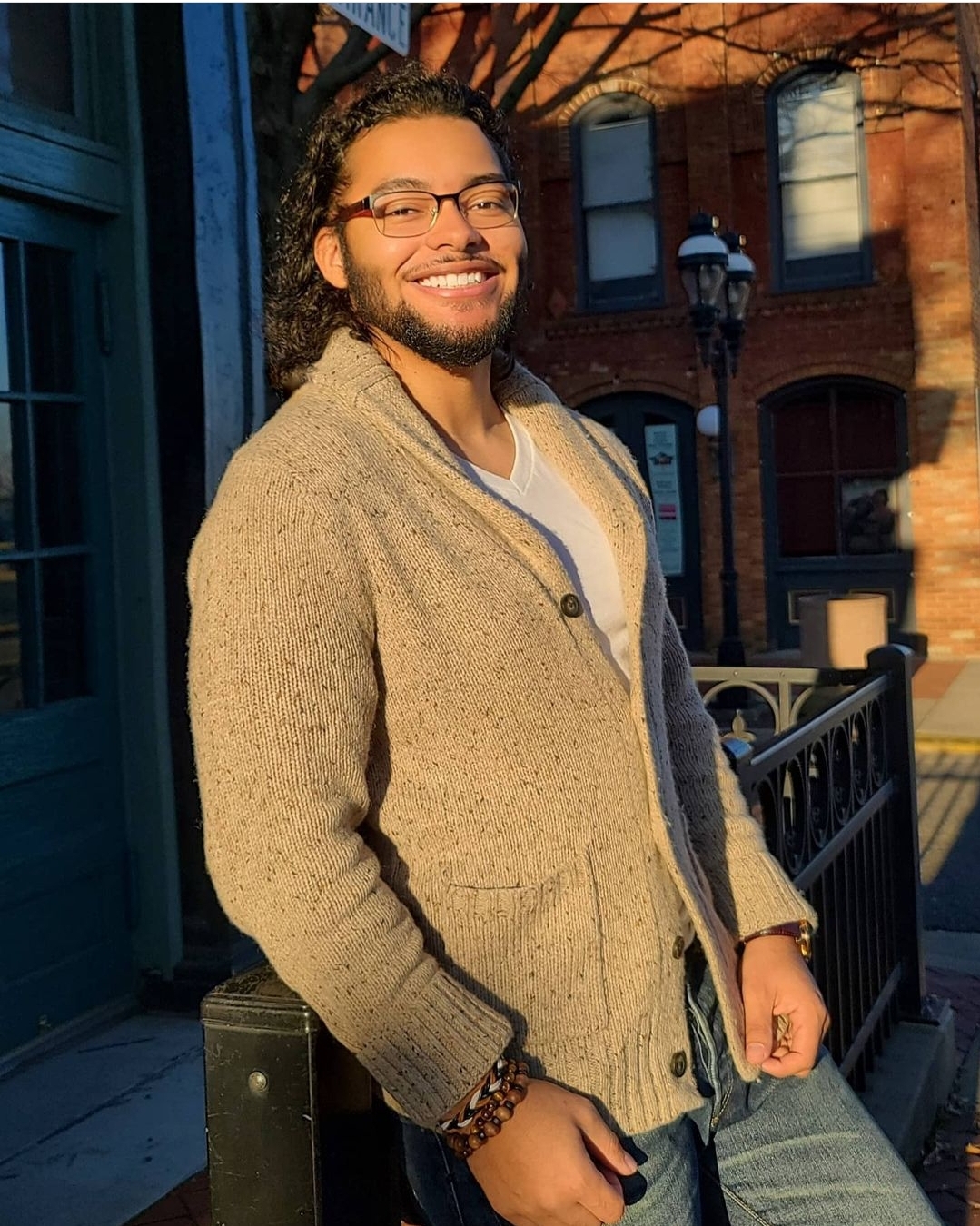 Click on any image to open a lightbox and scroll through all work.
Organizations
Yeiser Art Center (Paducah, KY)
Arts Education Mediums
Film + Photography
Visual Arts (2D, 3D, fiber arts)
Opportunities Desired
Commissions
Exhibition
Corporate Gifts/Wholesale
Information on grant funding
Dujuanthomasproductions@gmail.com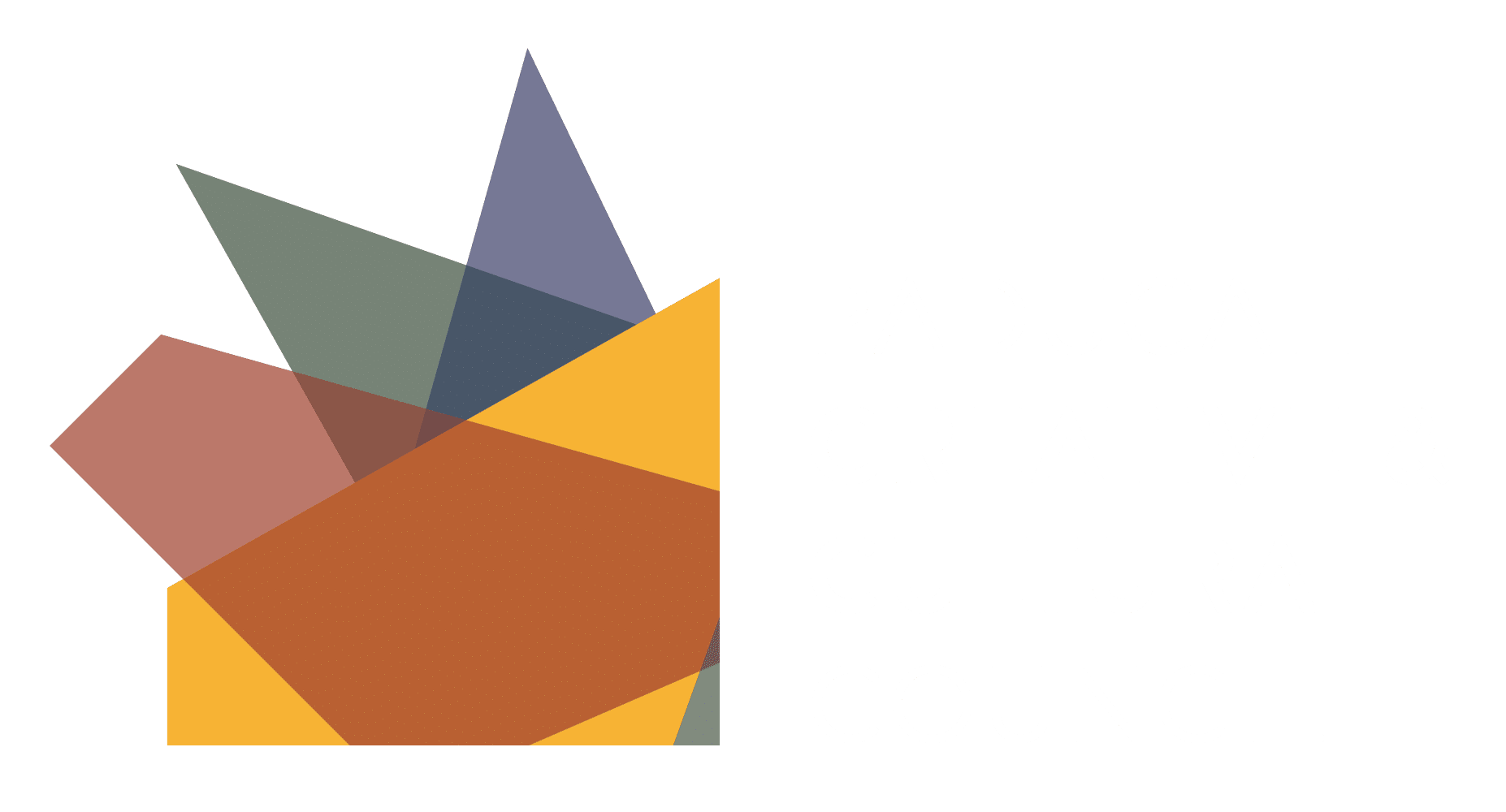 Click here to find an artist or join the creative directory.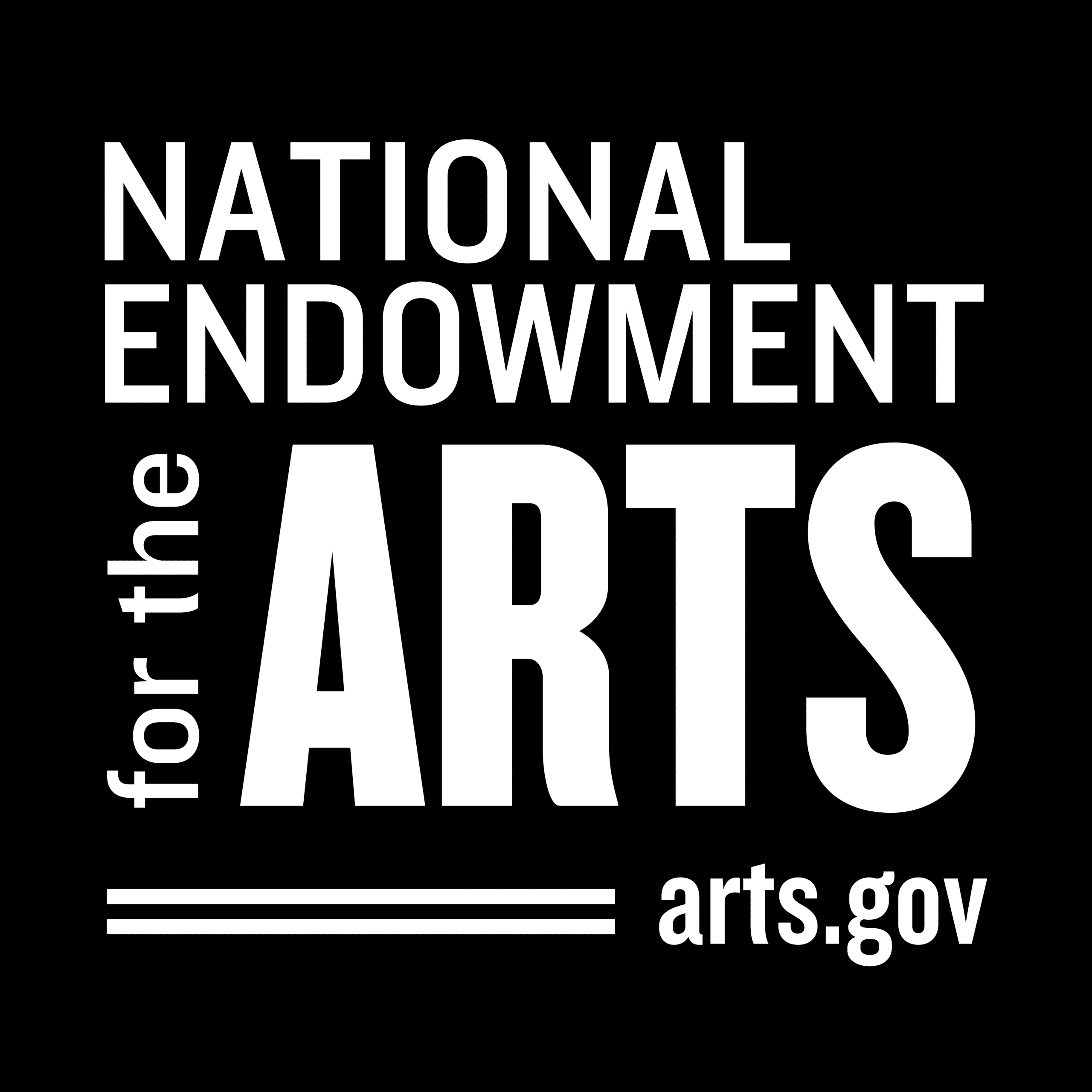 This project is supported in part by the National Endowment for the Arts.
To find out more about how National Endowment for the Arts grants impact individuals and communities, visit www.arts.gov