Lydia Schnitzer
painting, drawing, glass, mixed media, wood, illustrator
Gilbertsville, Kentucky
About the Artist
I mainly perform my work at home. As a mother of 3 it is often hard to find the time for it but since we moved into our new home, I finally have an office space.
About the Work
I love to paint and draw faces and people, mostly women. Acrylic is my preferred medium but sometimes I paint with oils. I also do pen and ink and mixed media.
I have also discovered my love for photography. My passion here lies in fine art portraiture, mainly women. I would love to photograph men but I guess it's just harder to find the right male model.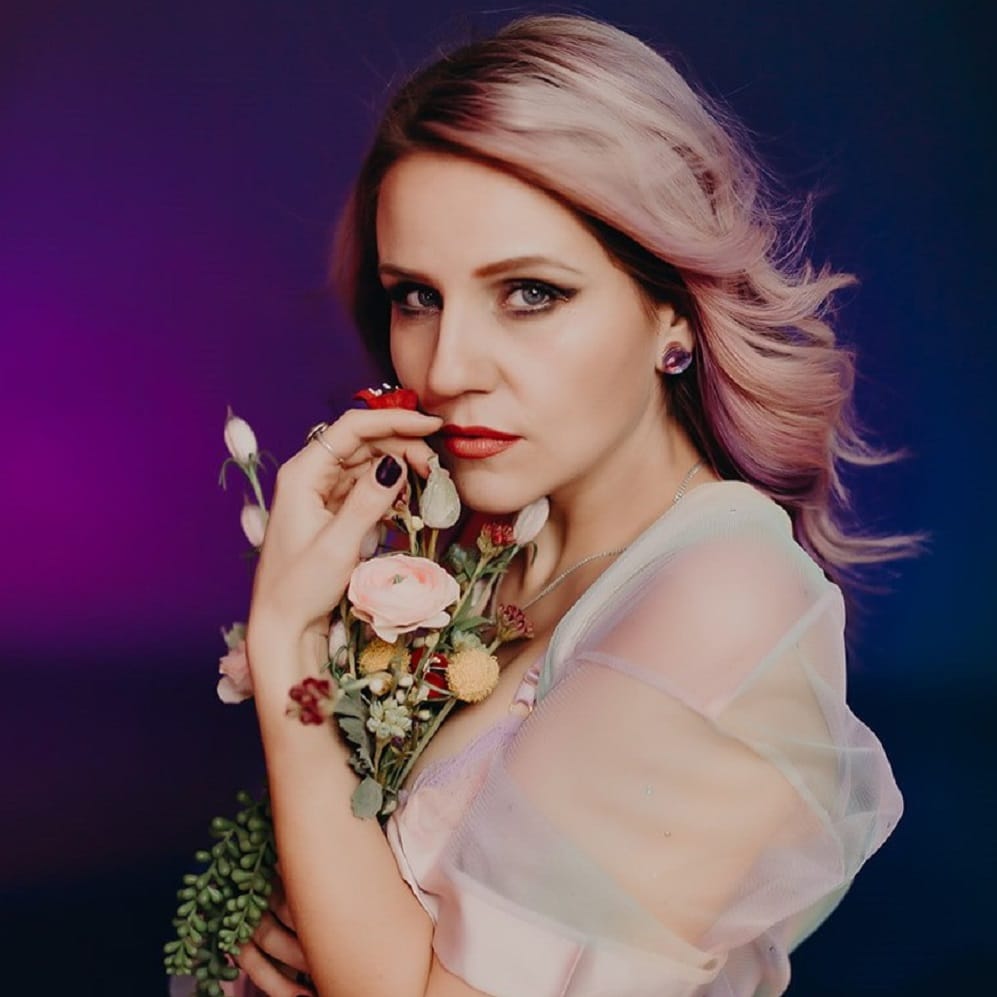 Click on any image to open a lightbox and scroll through all work.
Opportunities Desired
Commissions
Exhibition
Art Festivals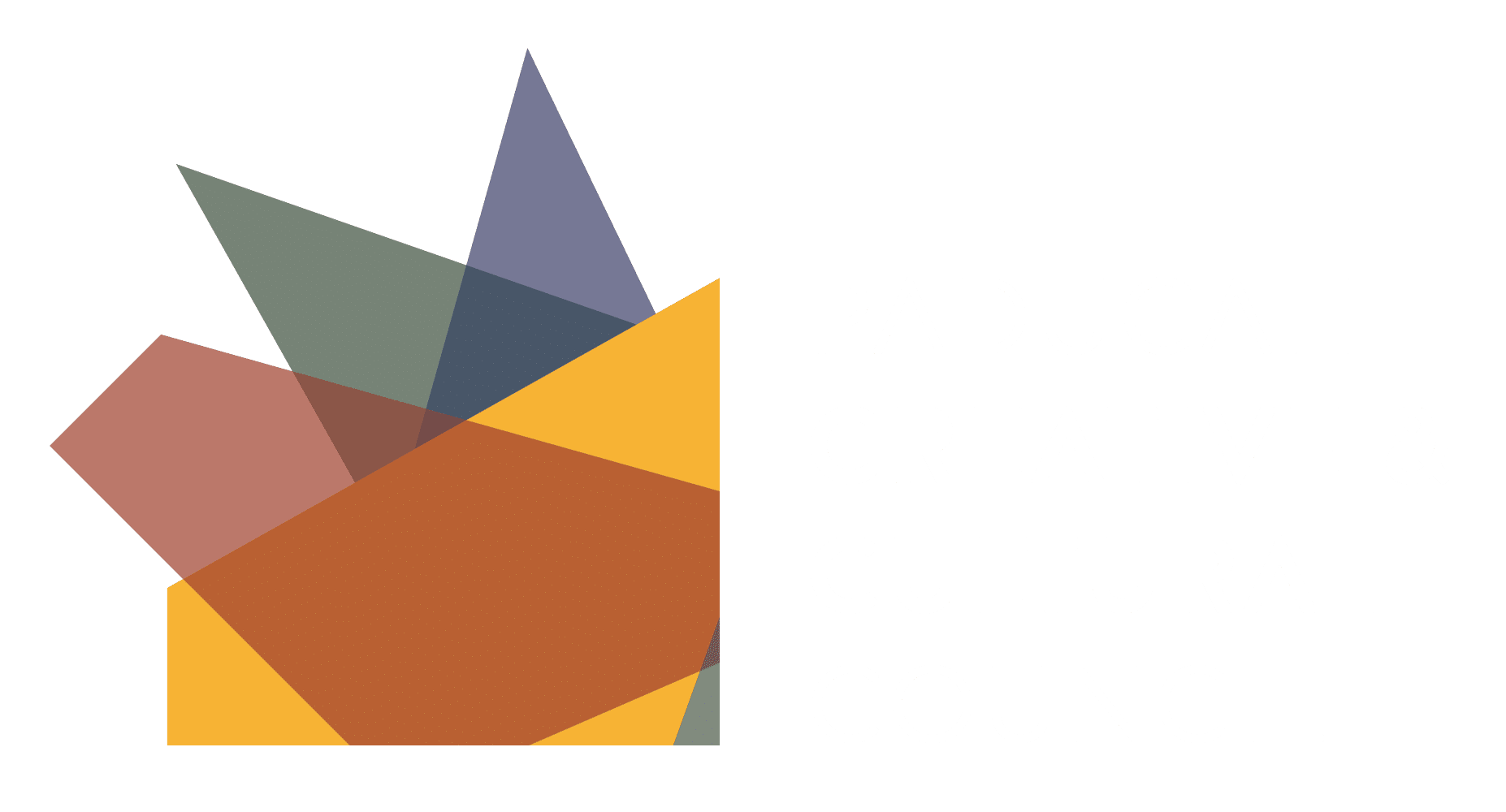 Click here to find an artist or join the creative directory.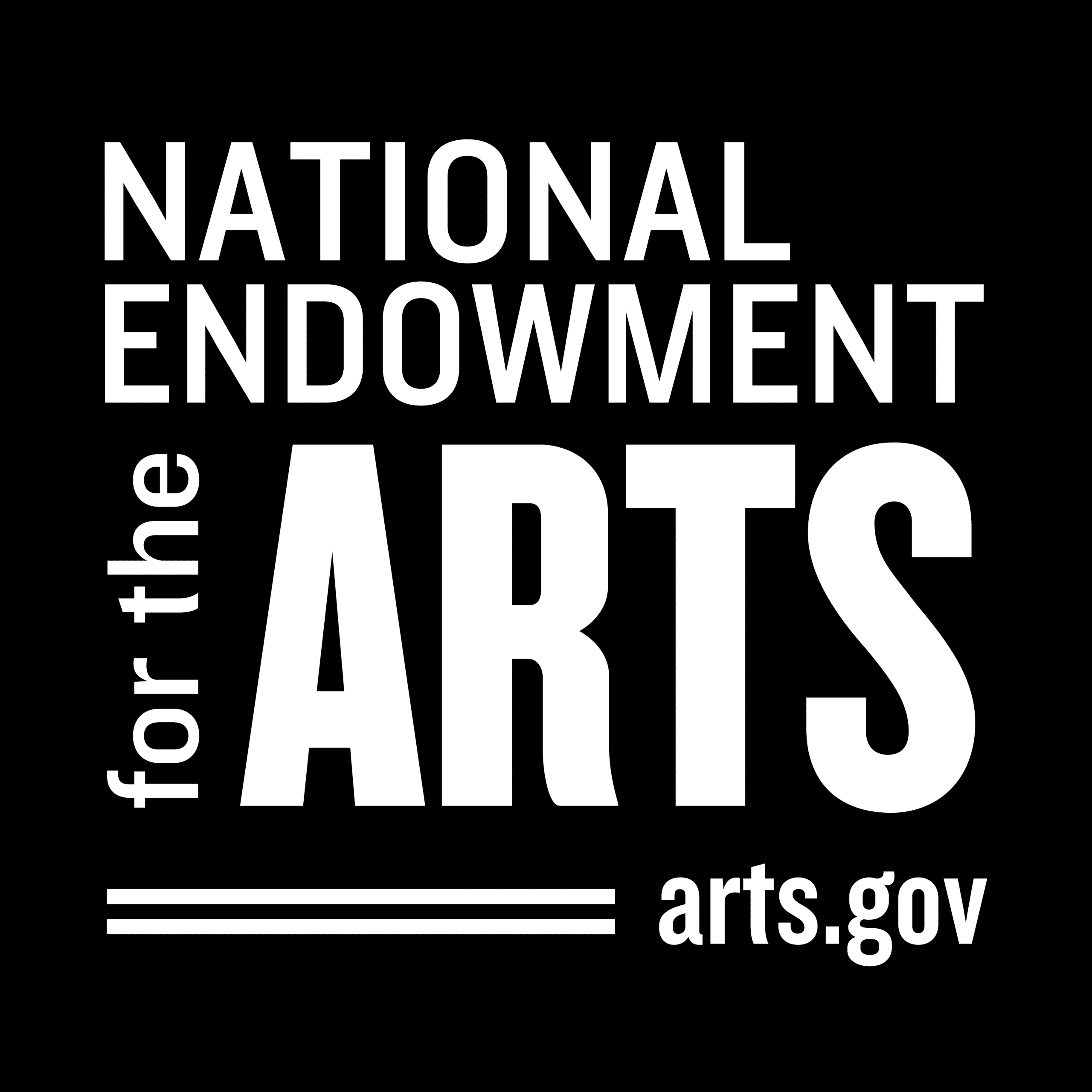 This project is supported in part by the National Endowment for the Arts.
To find out more about how National Endowment for the Arts grants impact individuals and communities, visit www.arts.gov