The B.L.O.O.M. Initiative
Performing Arts
Paducah, Kentucky
About the Artist
The B.L.O.O.M. Initiative is home to Paducah Rhythm Revue, a cutting-edge, professional variety theatre company comprised of local talents of all ages and walks of life. Its purpose is to offer a fresh approach in live entertainment to the artistically diverse city of Paducah. With homegrown productions that strive to spark nostalgia, energy and joy in its audiences, Paducah Rhythm Revue is exactly what our city has been missing! PRR is proud to have performed and partnered with the city of Paducah for its Farmers Market and "Street Beats" series for the last two summers. We have also partnered with Maiden Alley Cinema, The Carson Center, The Hotel Metropolitan, The Community Foundation/Fred Paxton Challenge and YACtoberfest. Our ultimate goal and vision is to be showcasing live shows regularly at the Dunlap Theater upon its completion, an extension of the historic Walter Jetton Schoolhouse.
BLOOM has even began a mentorship program for students to "shadow" our professional cast and put on their own version of these productions. We call them our "Young Ambassadors". Lastly, a lofty but very real vision for BLOOM is to launch another "Artist Relocation Program"…but this time for performing artists. We believe that with these shows in place, Paducah will be an enticing hub for singers, musicians, dancers, actors, comedians, etc. from all over to make a lucrative career right here in this UNESCO Creative City!
About the Work
REWiND: A Decade Variety Spectacular will be Paducah Rhythm Revue's signature show! The cast will take you on a sentimental journey through the sounds of Big Band, Doo Wop, Motown, Classic Rock, and pop hits from the 90's through today! It will be sure to deliver the best in variety entertainment for locals and tourism alike.
Other PRR productions to watch out for include:
– The Wonderfully Amazing Disney Sing-Along Show! (A show for kids, kids at heart and lovers of all things Disney!)
– Broadway: A Sing-Along Revue (For the musical theater connoisseur! Classic and modern Broadway hits.)
– The Greatest Love Story Ever Told (The Bible Story set to popular music, fused with contemporary dance; Clever, intentional and moving)
– The Last Great Decade: A Tribute to the 90's (All the songs you Gen-Xers grew up on, all crammed together in two hours of nostalgic heaven.)
– Songbird: A Tribute to Eva Cassidy (one of the most impactful and underrated voices of the 20th century; for folk, gospel and jazz enthusiasts)
– The Singer/Songwriter Show (We sample the greatest songs of all time, and even feature a local songwriter for each show to "sit in" with our cast and share their works with the audience)
– Let's Go To The Movies! (Featuring dancers and vocalists painting a picture to songs and scores from iconic movie soundtracks new and old).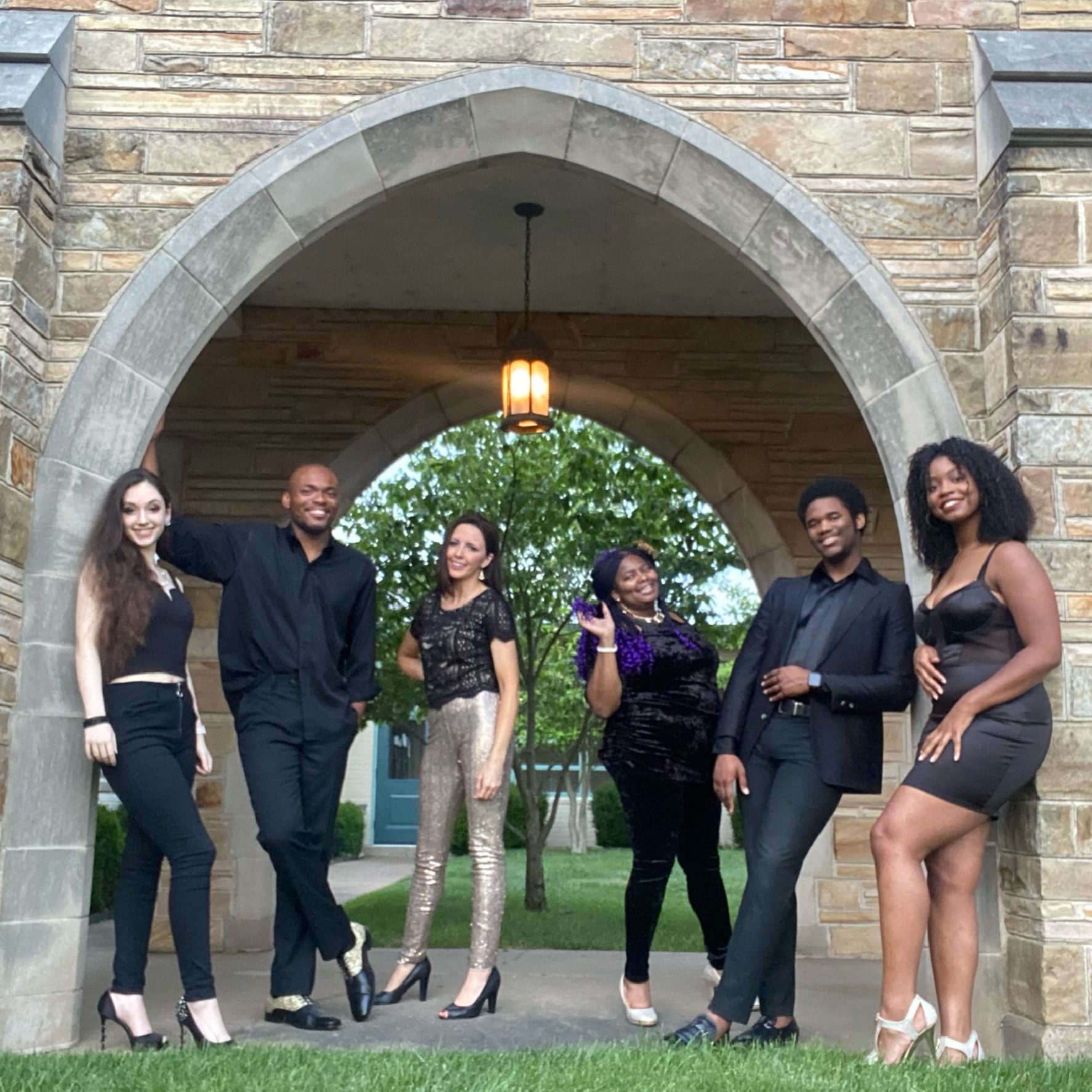 Click on any image to open a lightbox and scroll through all work.
Organizations
Paducah Symphony Orchestra
ARTS EDUCATION MEDIUMS
Theatre: Acting
Dance
Choreography
Improv
Musical/Sound Production
Music: Instrumental
Music: Vocal
OPPORTUNITIES DESIRED
Performance Booking
Mentorship
Apprenticeship
Information on grant funding
Art residency programs
 
701 Jefferson St.
Paducah, Kentucky 42001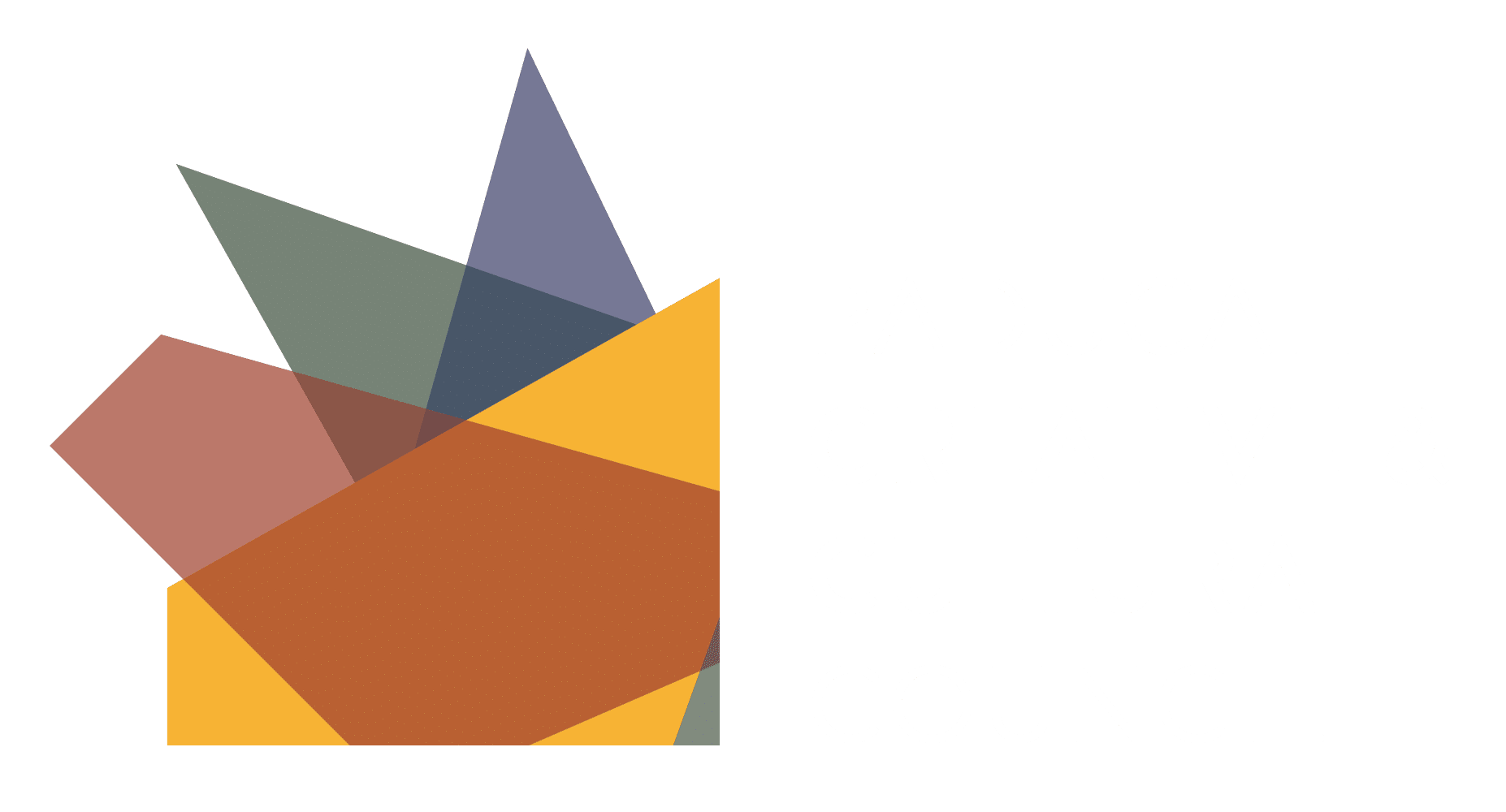 Click here to find an artist or join the creative directory.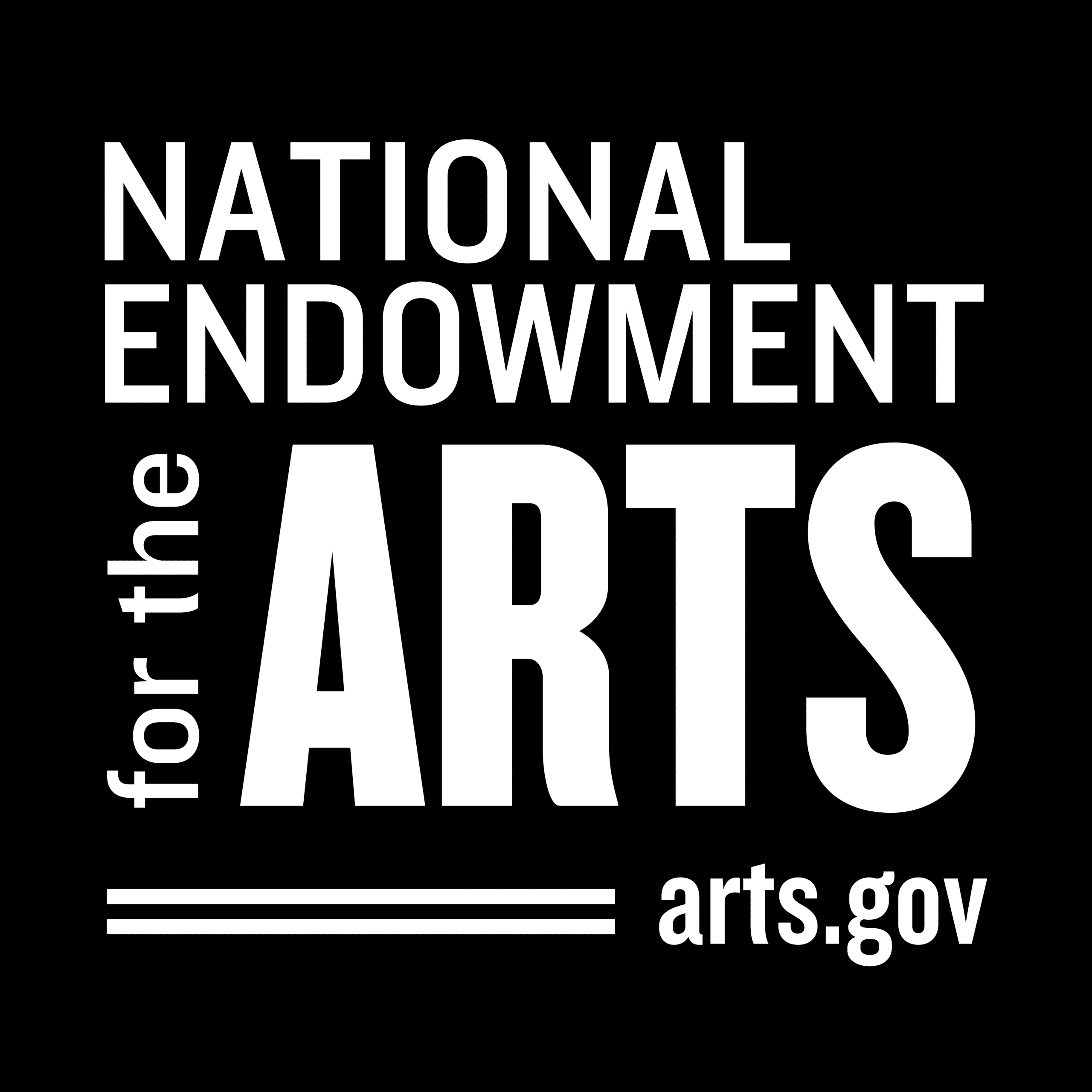 This project is supported in part by the National Endowment for the Arts.
To find out more about how National Endowment for the Arts grants impact individuals and communities, visit www.arts.gov