E.J. Abell 
Painting, Drawing, Mixed Media, Paper
Paducah, Kentucky
About the Artist
My creative endeavors are threefold: I am a practicing artist, I teach art classes and I sell a handmade product.
About the Work
I am an assemblage artist and painter when creating my own artwork. . I use trying materials and processes. When making my art product, I work primarily in papier mache.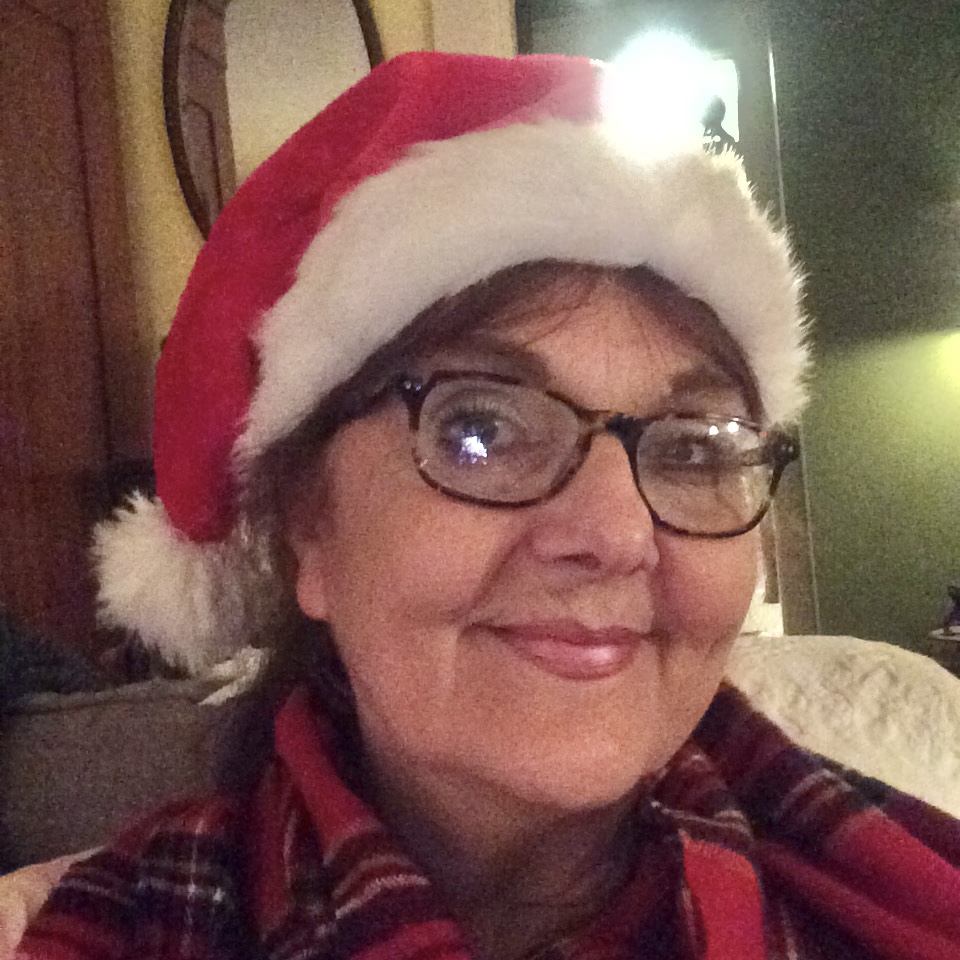 Click on any image to open a lightbox and scroll through all work.
Organizations
Yeiser Art Center
Paducah School of Art & Design
Wastelanders
Other
OPPORTUNITIES DESIRED
Teaching Opportunities
Commissions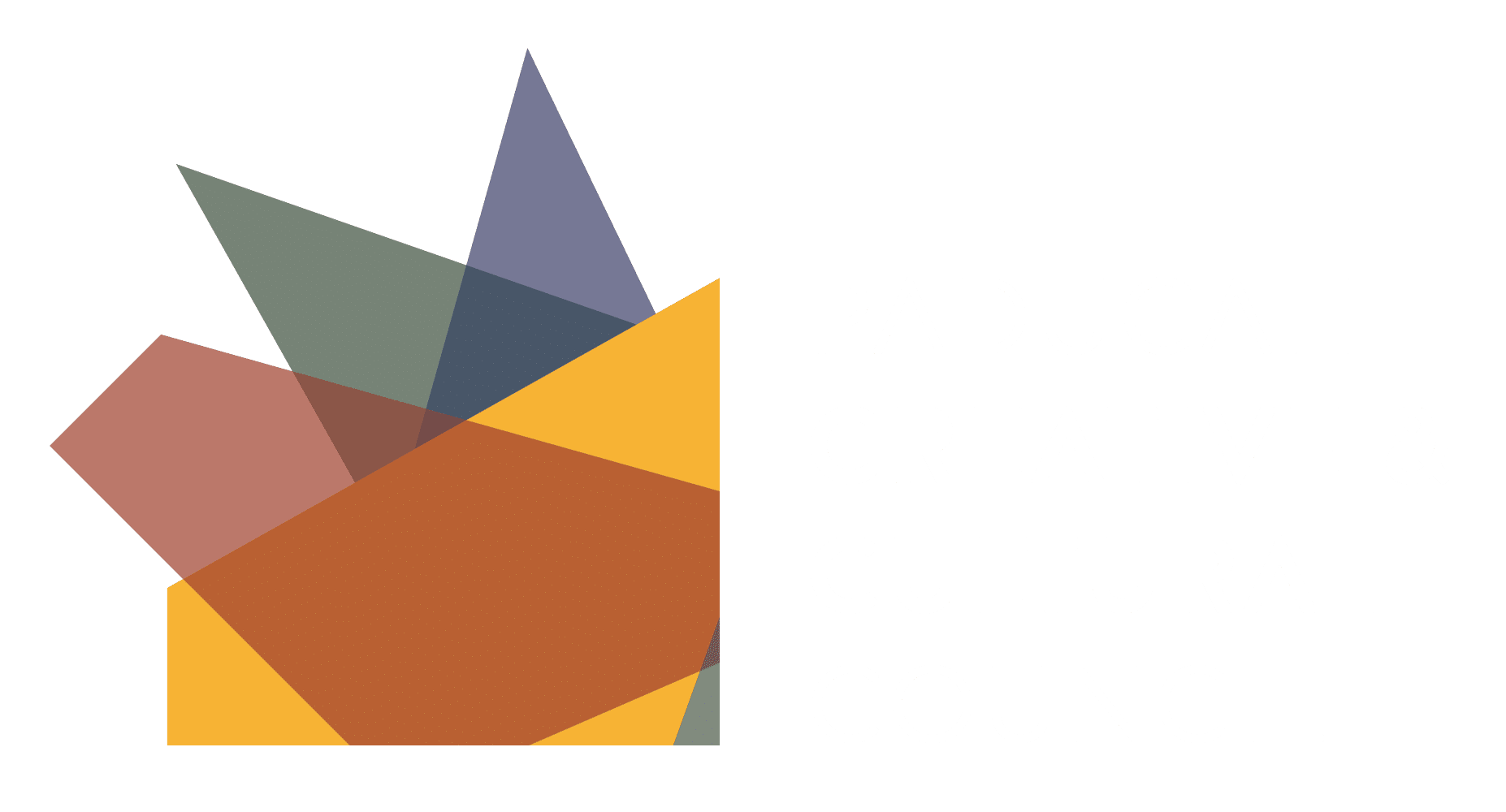 Click here to find an artist or join the creative directory.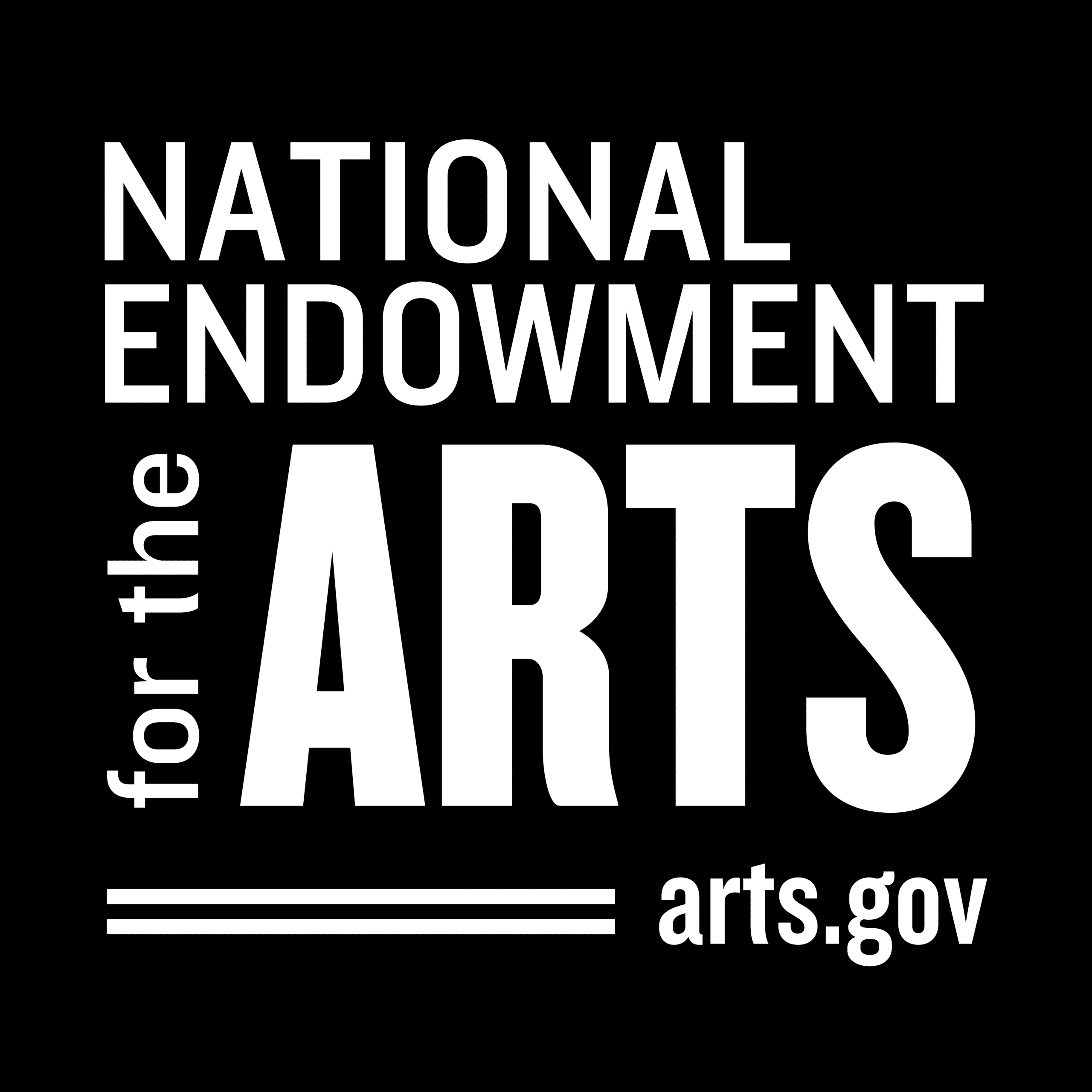 This project is supported in part by the National Endowment for the Arts.
To find out more about how National Endowment for the Arts grants impact individuals and communities, visit www.arts.gov