Bill Ford
painting, drawing, printmaking, mixed media, illustrator, calligraphy, interior design, installation artist, film actor
Paducah, Kentucky
About the Artist
I decorate home and business interiors. I do custom art mostly pen and ink. I design logos. I hand address wedding invitations.
About the Work
Pen and Ink.
Watercolor.
Calligraphy.
Logo Designs.
Custom Greeting Cards (Hand-Painted).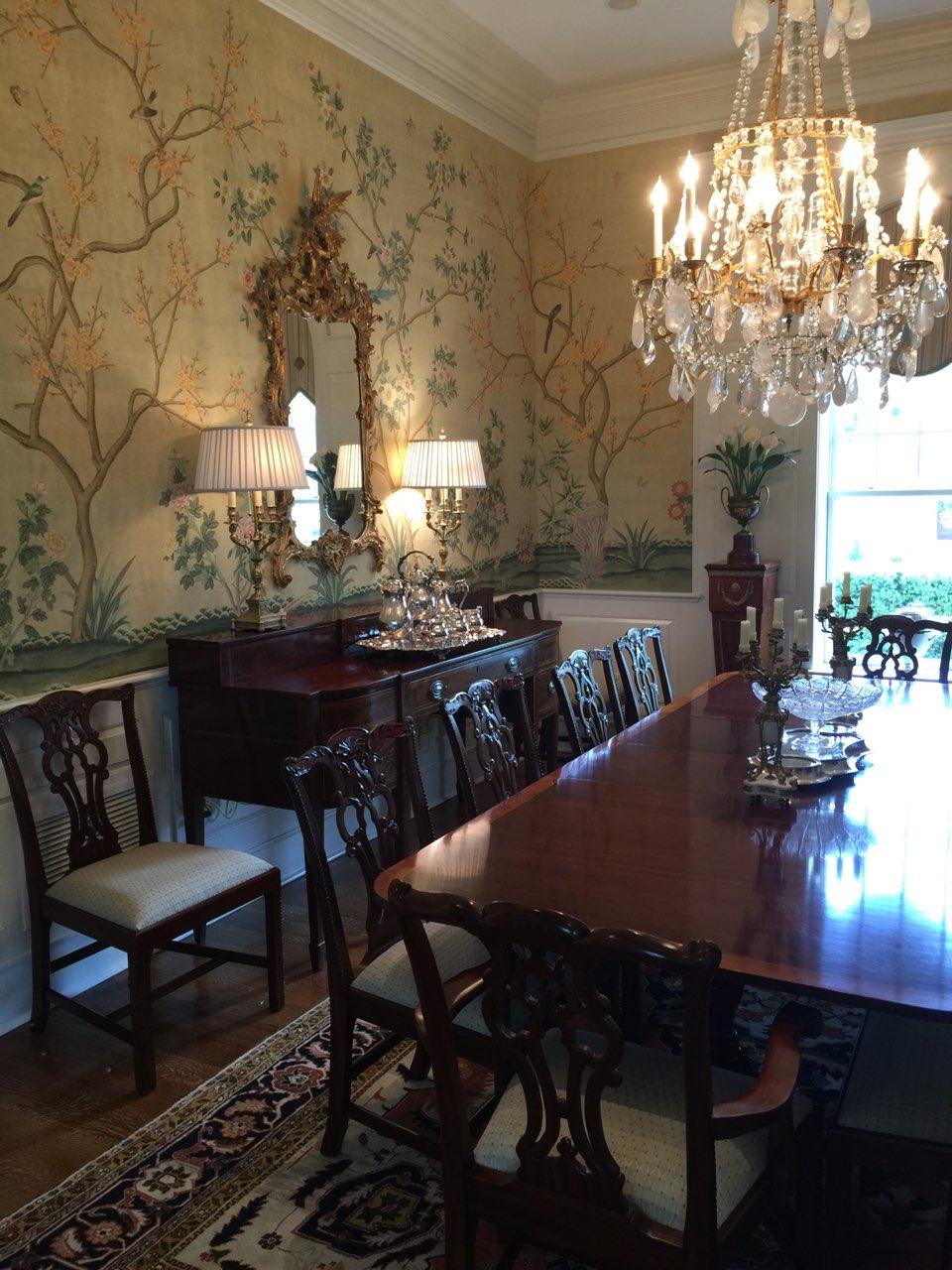 Organizations
Wastelanders
Yeiser Art Center (Paducah, KY)
Murray State University
Art Guild of Paducah (Paducah, KY)
Paducah School of Art & Design
PAPA Gallery
West Kentucky Community & Technical College
Paducah Symphony Orchestra
Market House Theater
American Quilter's Society
Bill Ford Interiors, Inc.
3689 Forest Circle, Paducah, KY 42001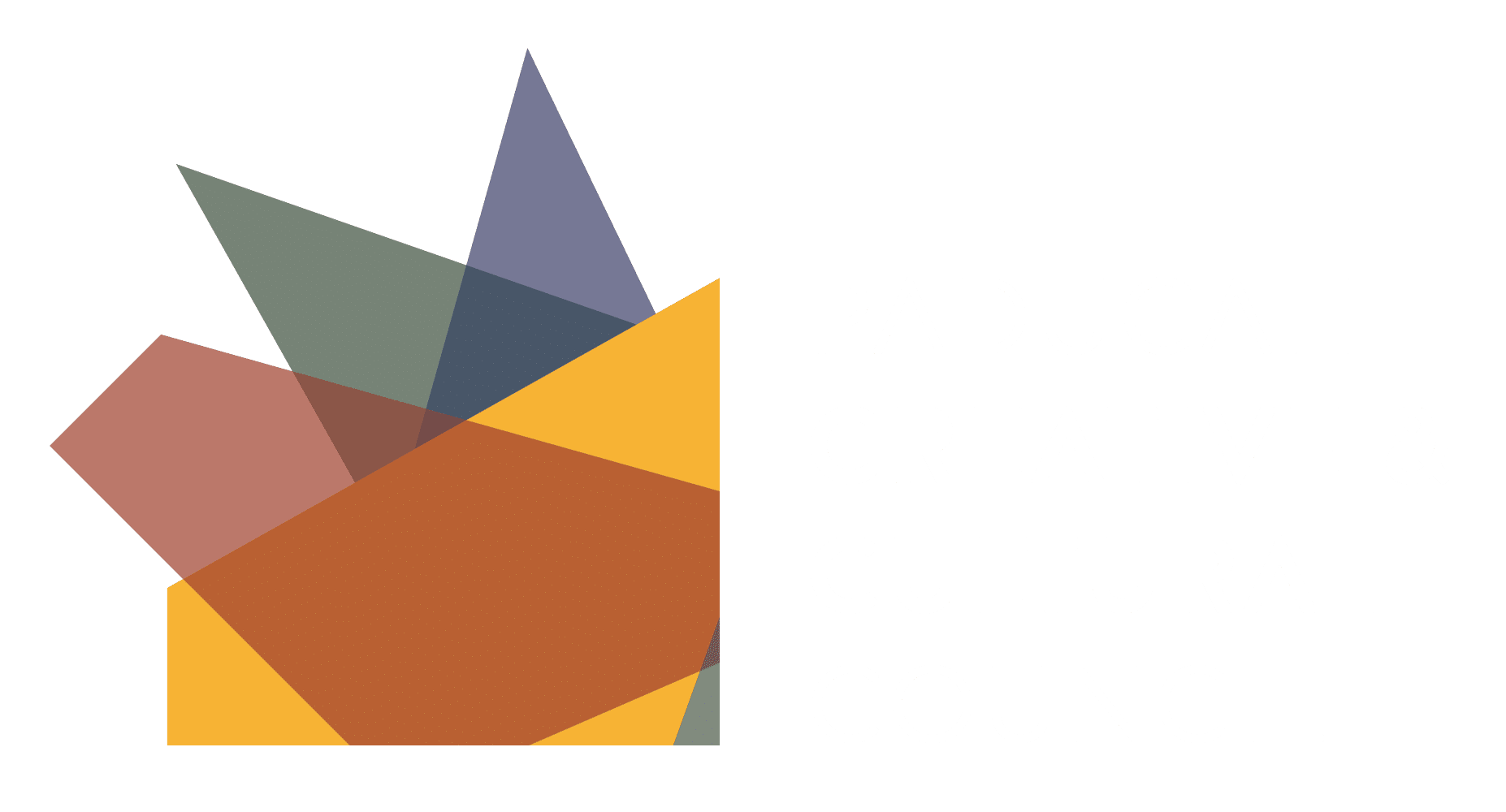 Click here to find an artist or join the creative directory.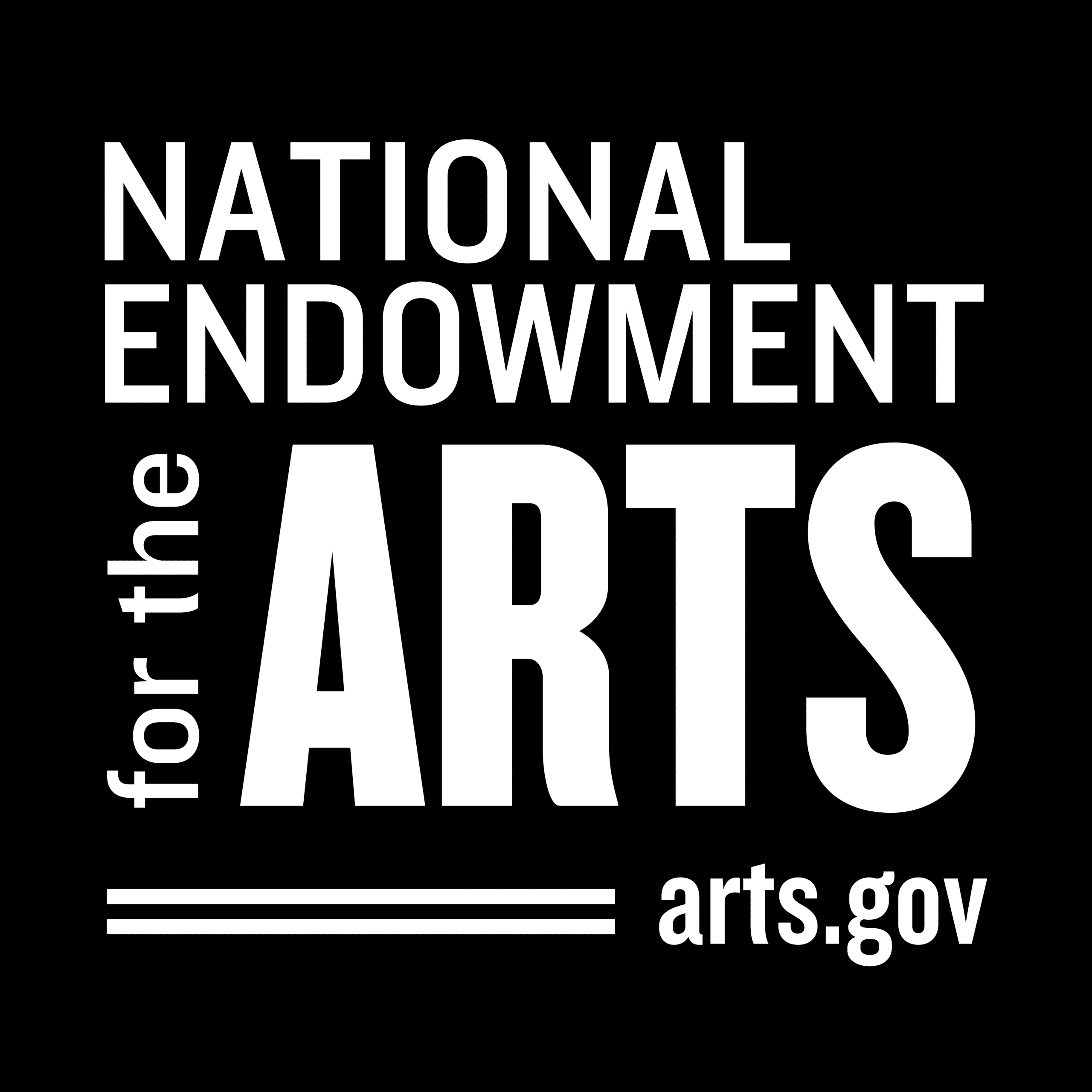 This project is supported in part by the National Endowment for the Arts.
To find out more about how National Endowment for the Arts grants impact individuals and communities, visit www.arts.gov